Agribusiness
African Agribusiness Window
AECF's flagship agribusiness programme was developed from the success of the preceding General Window and launched in 2012.  It contracted 21 companies of which the majority were smaller but scaling and ready to bring significant development to smallholder farmers. The programme significant pan-African interest and invested in 11 countries in a wide range of sectors but with an emphasis on both improved seed and poultry.  In both these sectors, investees were looking to bring new varieties of seeds and birds to the smallholder farmer. Another focus of the window was improving access to finance for smallholders through innovative leasing schemes and group savings and loans.
The window's investment created or sustained more then 3,600 jobs and generated $461m in development impact over the six years that this was monitored, more than 60% of which came from one company, Ethiochicken in Ethiopia. This was created through a little under $20m of capital support, half of which was repayable grants. 15 businesses remain in operation in 2021.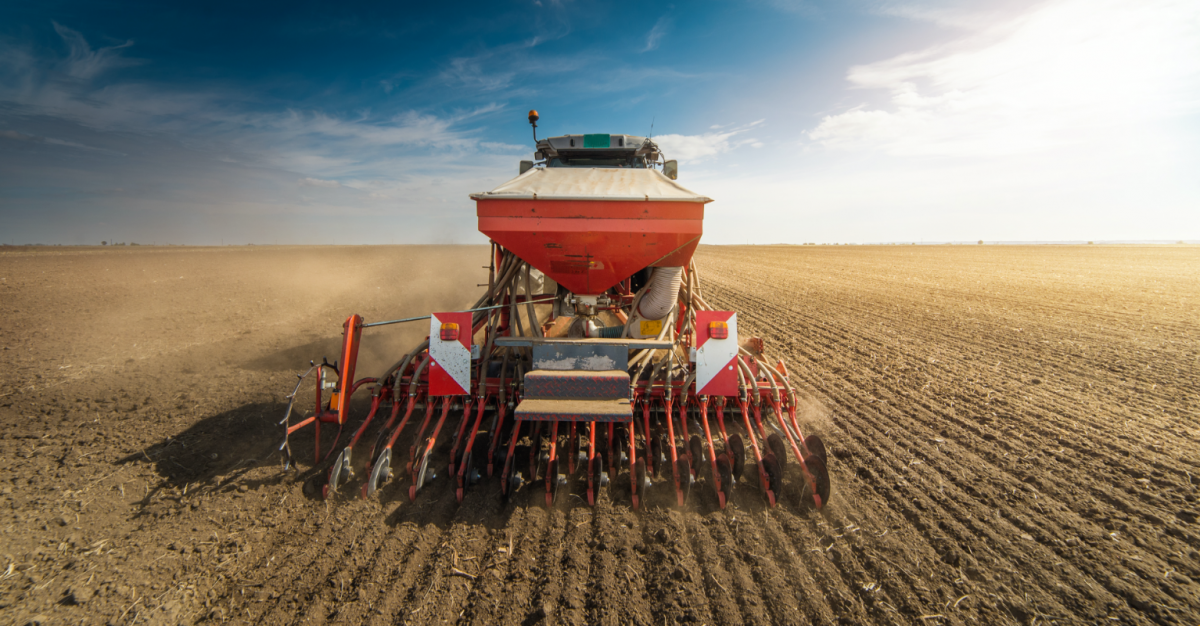 Case Studies
Ethiochicken is one of the highest performing investments in AECF's entire portfolio.  It introduced an entirely new method of reaching smallholder poultry farmers through middlemen raising duel purpose breeds which has been replicated across Africa.
This approach brings the vigour of hybrid birds together with the resilience and market demand of local varieties in a production system that enables the company to specialize in what it does best. The use of intermediaries helps to develop a whole new cadre of agri-entrepreneurs who buy chicks from Ethiochicken and sell them on to smallholders.
The company has attracted significant additional investment capital since it was first supported by AECF, firstly from Acumen but also from FinnFund and others.  It managed to reach at its peak year 621,000 households and created or sustained over 1,000 jobs.