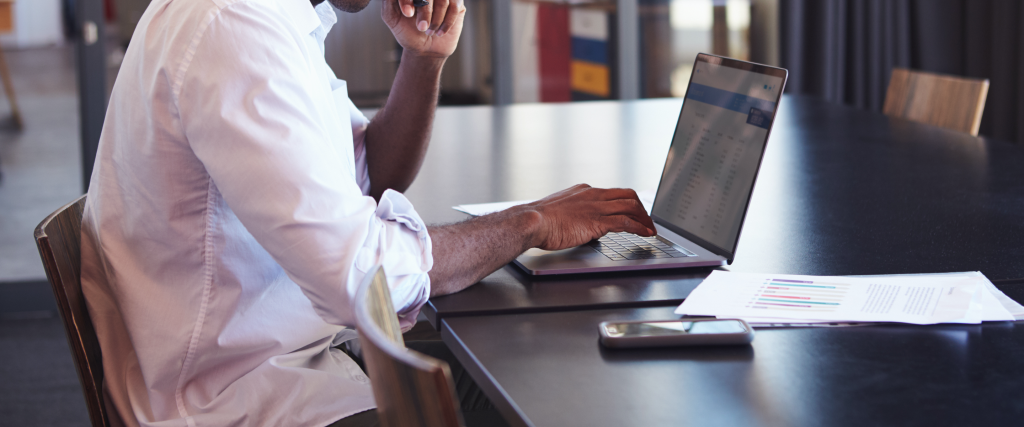 The AECF Board
AECF's Board of Directors is a governing body with legal duties and responsibilities. As the governing body for AECF, the Board is legally accountable for the organisation and is required to act in the best interests of AECF's stakeholders, employees and the public good. In support of these goals, the Board provides strategic leadership for the organisation, maintains independent oversight of its financial and programmatic performance, and ensures effective management and governance. In carrying out its mandate, the Board is supported by several committees, including:
Nominations and Governance Committee
The Nominations and Governance Committee is responsible for developing and annually updating plans relating to Board composition, and reviewing directors' compensation packages. It also oversees the human resources aspects of the organisation, ensuring proper succession planning and compliance with statutory and labour-related best practices.
Program Committee
The Program Committee is responsible for advising the AECF Board and senior leaders on suitability of AECF mission and strategy. It provides oversight over investments and monitors AECF's impact with a view to ensuring attainment of the company's strategic goals.
Audit, Finance and Risk Committee
The Audit, Finance and Risk Committee provides AECF's Board of Directors, donors and stakeholders with reasonable assurance that AECF's financial reporting, internal controls and risk management meet the highest standards. It also ensures that AECF complies with all relevant laws and regulations.