Renewable Energy
REACT SSA
Our REACT Sub-Saharan Africa (SSA) programme aims to bring the benefits of clean energy to off-grid, low-income households. By de-risking unique business models, it supports the private sector to innovate and invest in diverse technologies. The programme supports investees in Burkina Faso, Ethiopia, Kenya, Liberia, Mali, Mozambique, Zimbabwe, and Somalia.
Funded by Sida, the programme has committed US$33.58 million, where the supported businesses have created 1,218 direct jobs, 39% being female employees. These businesses have also enabled 37,428 households to benefit from clean energy technologies, impacting 187,140 people.
The AECF's engagement in the energy sector under REACT SSA is designed to catalyze the private sector to increase supply of cleaner fuels, raise awareness of the dangers from indoor air pollution, demonstrate how new knowledge in renewable energy technologies can be put into practice in ways that benefit the poor especially women, while providing evidence on challenges in policy formulation and implementation.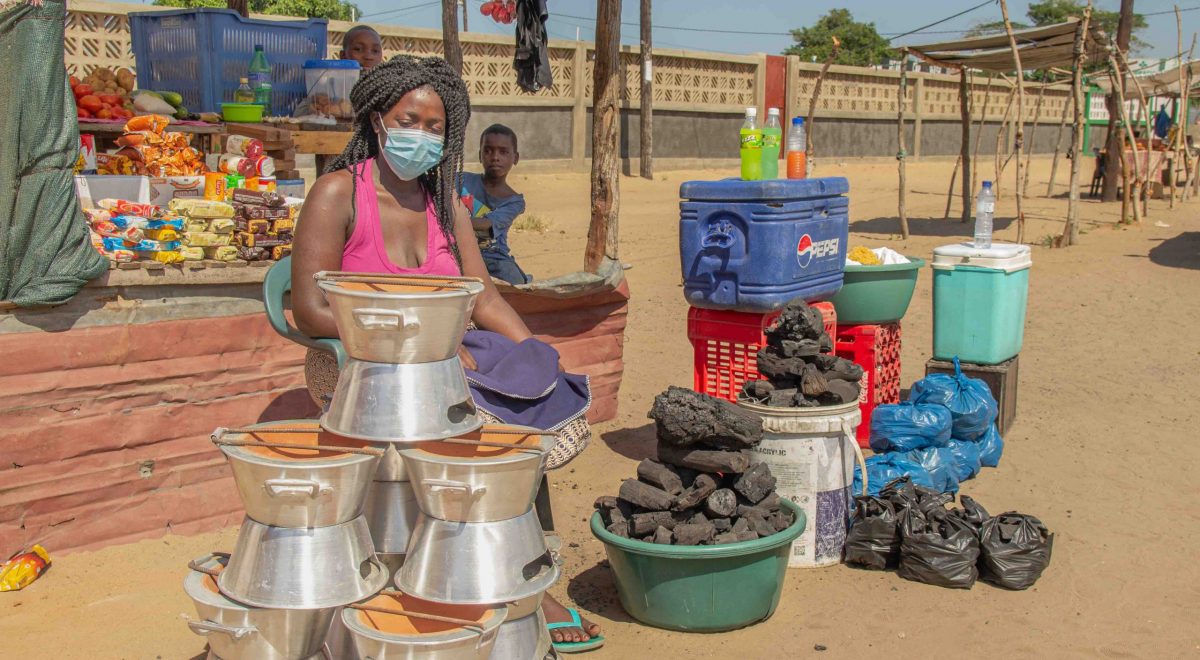 What Technologies are we funding?
Renewable technologies such as hydro-power, solar energy, biomass and wind energy.
Small, household level solar home systems, comprising of basic lighting, phone charging systems and radios, made available to large numbers of households through pay-as-you-go (PAYGo) systems.
Large solar power stand-alone systems for productive use, comprising of phone charging systems, radio etc. and that can be used at small scale rural based business premises to provide the required power.
Larger solar power systems that meet the full range of household needs and are still affordable for low income individuals.
Larger centralised renewable power systems (mini-grids/ micro grids)/ utility models, with distribution network that meet the full range of household/ business needs and are affordable for low income individuals.
Production and/or distribution of cleaner fuels (e.g. ethanol) and energy efficient cook stoves.
Distribution models that support local entrepreneurship and growth of SMEs within a renewable energy product demand and supply chain.
Innovative ideas that stimulate "next generation" approaches in renewable energy sector.