Agribusiness
Finance for Inclusive Growth in Somalia (FIG-Somalia)
The Finance for Inclusive Growth in Somalia (FIG-Somalia) is an EU-Funded pilot programme component under the European Union's Inclusive Local and Economic Development (ILED) programme, whose objective is to contribute to stability in Somalia by extending state authority and services, promoting local reconciliation and peacebuilding, creating inclusive economic opportunities and protecting the most vulnerable.
The programme which commenced in 2020 targets women and youth-owned enterprises, agricultural producers and finance institutions, looking to benefit 8,000 households and in turn building the stability and resilience in Somalia.
The programme focuses its activities in Jubaland, South West, Galmudug, Hirshabelle, Puntland, Somaliland and Banadir where two financial institutions are being supported by The AECF to reach these regions.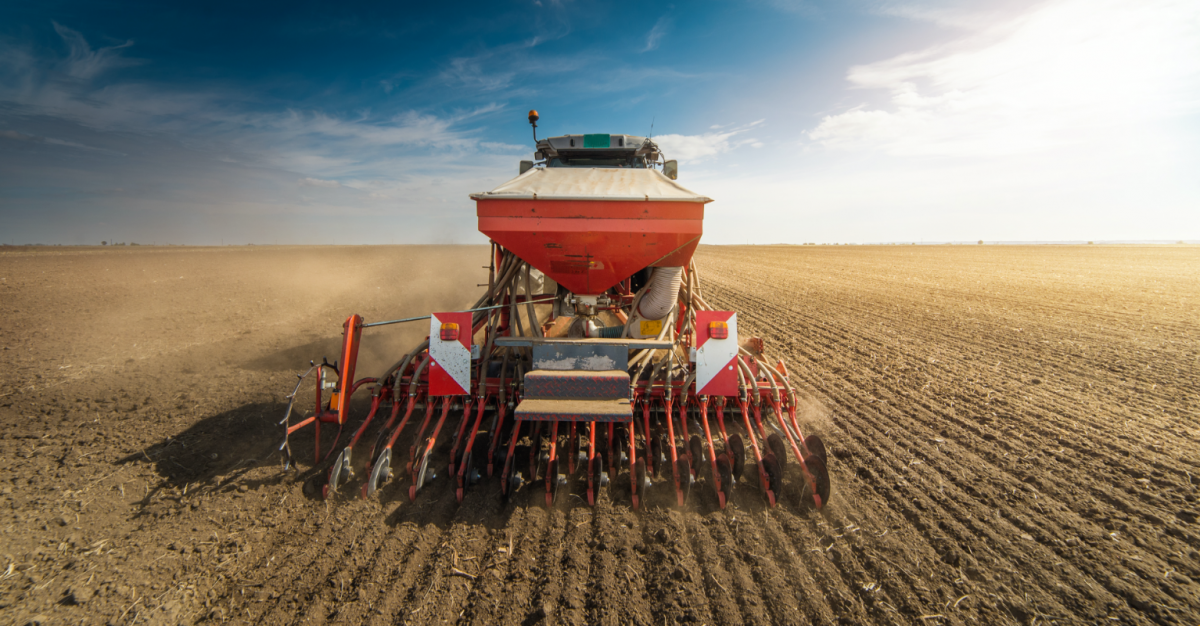 Objectives of FIG-Somalia
Objectives of FIG-Somalia
The objective of FIG Somalia is to revitalize and expand the local economy with a focus on livelihood enhancement, job creation and broad-based inclusive growth for Somali women, youth and producer groups.
FIG-Somalia Specific objectives are:
Facilitate access to finance for women and youth in business and producers both at the financial institution level and enterprise level
Enhance access to relevant business development services mainly through training and business mentorship.
Propose a product or service that meets or exceeds the proposed energy access tiers.
Design and offer appropriate and sustainable products and services to clients through Somali Financial Institutions and ensure targeted clients are growing and becoming more bankable.
Build the capacity of the partner financial institutions to provide appropriate financial services for a wider scope of customers, including those living in urban, rural and decentralized areas in Somalia.